PoleSet, Inc
PoleSet, Inc. designs and constructs power infrastructure on a turnkey basis. We have a well-versed team of long-term employees who are qualified to complete any of your electrical projects on time, on budget, and most importantly safely. PoleSet, Inc. has been serving the high voltage utility, mining, oil & gas and energy markets for over 30 years. We continue to grow yearly and develop new lineman with our state accredited T&D PowerSkills apprentice program.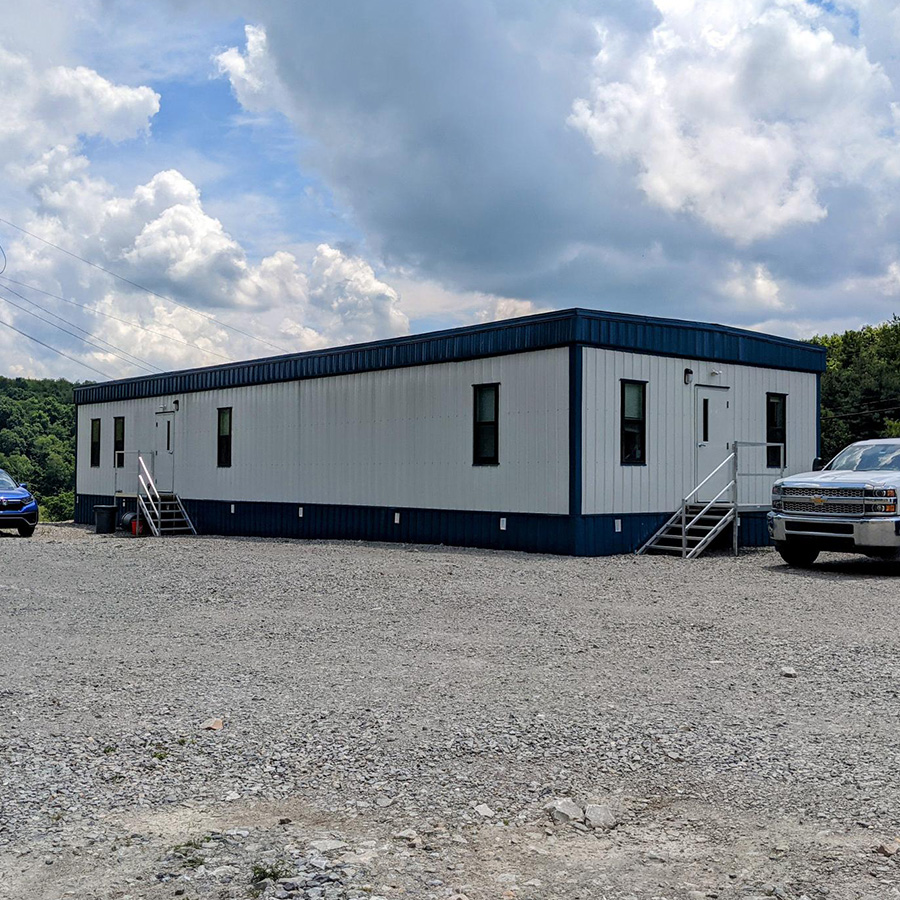 Our History
Founded by Bruce Livingood in 1991, PoleSet, Inc. has become a recognized leader in the power line industry. PoleSet, Inc. started our business doing off-road power line construction. Over the past 30 years we have diversified into several other disciplines including transmission, distribution, substations, emergency/storm restoration, engineering, low to high voltage electrical construction, specialty projects and more. In 2022, Mei Yee Livingood became the company's President and has taken over the leadership of PoleSet, Inc.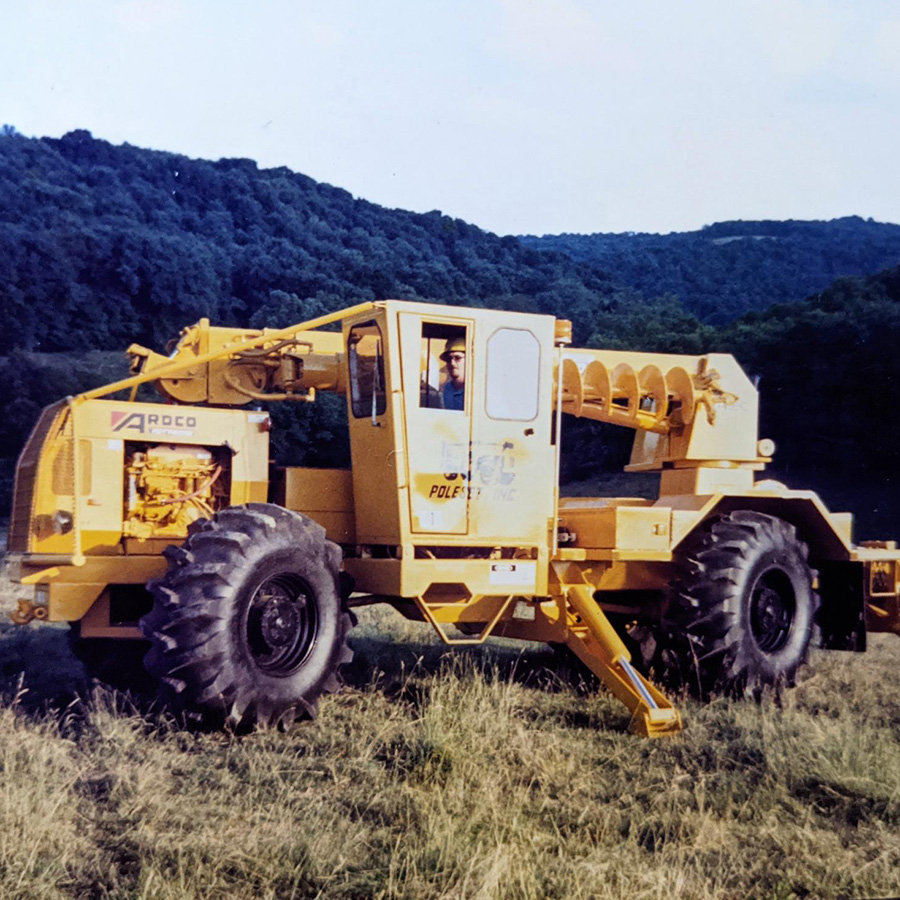 Equipment Information
Here at PoleSet, Inc. we have specialized equipment that enables us to navigate difficult terrain, work off-road poles from a bucket and reduce project costs. We employ a group of mechanics that are certified to inspect all aspects of our equipment.
Apprenticeship Info
PoleSet, Inc. is committed to the health and safety of our employees, customers, sub-contractors and communities. Our top priority is to provide and maintain a safe work environment. To ensure this, we utilize a 4-year, 8,000-hour apprenticeship program. Our apprenticeship program is structured by T&D PowerSkills. The program contains both textbook testing and field performance requirements to ensure that each apprentice gets the training that they need to succeed in this trade safely and efficiently.